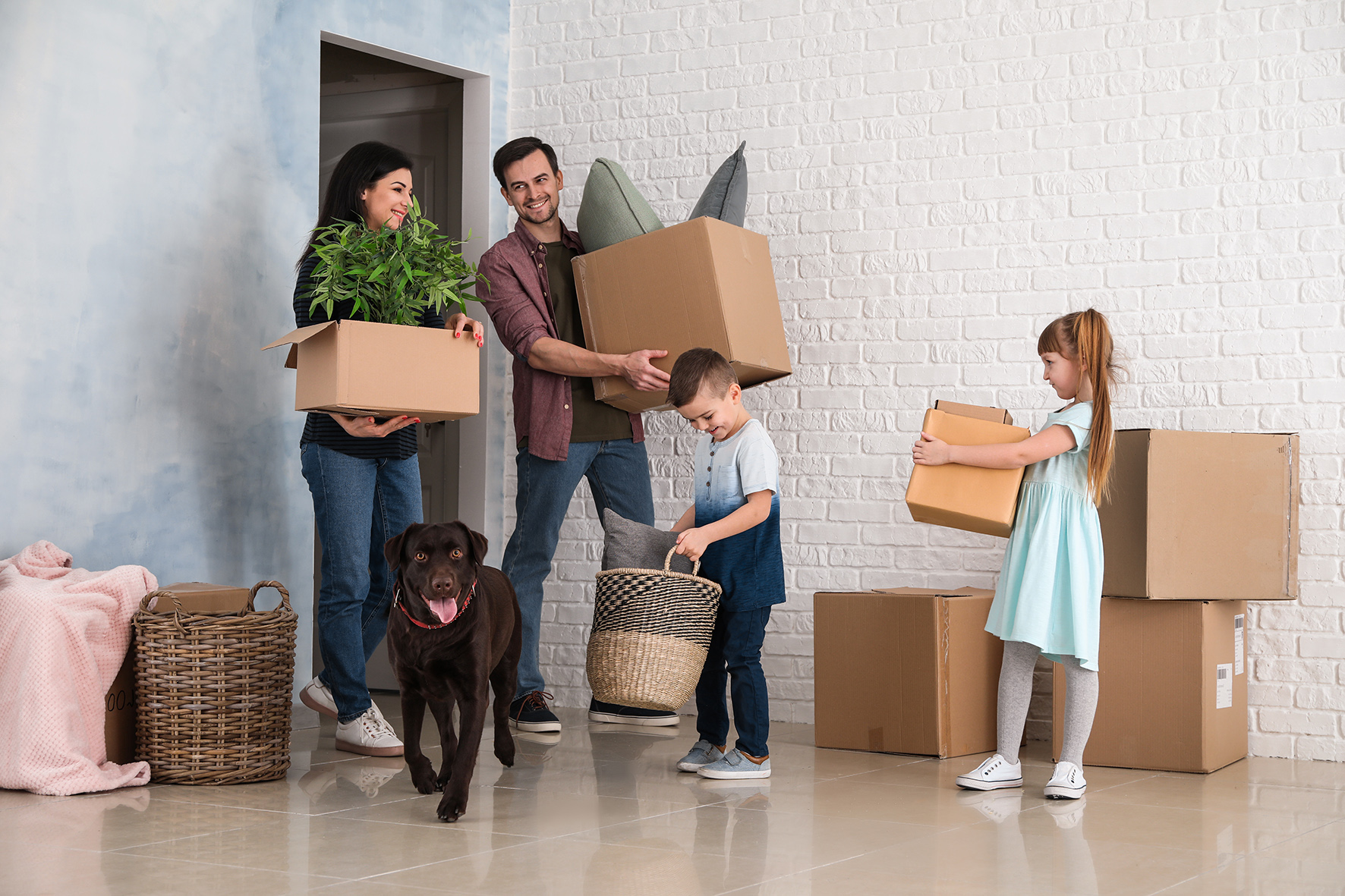 FOR BUYERS
Buyers will find detailed information about the area and neighbourhood and a search page.
Buy with us
FOR SELLERS
We provide sellers with detailed information to help you prepare the sale of your property and create an attractive ad.
sell with us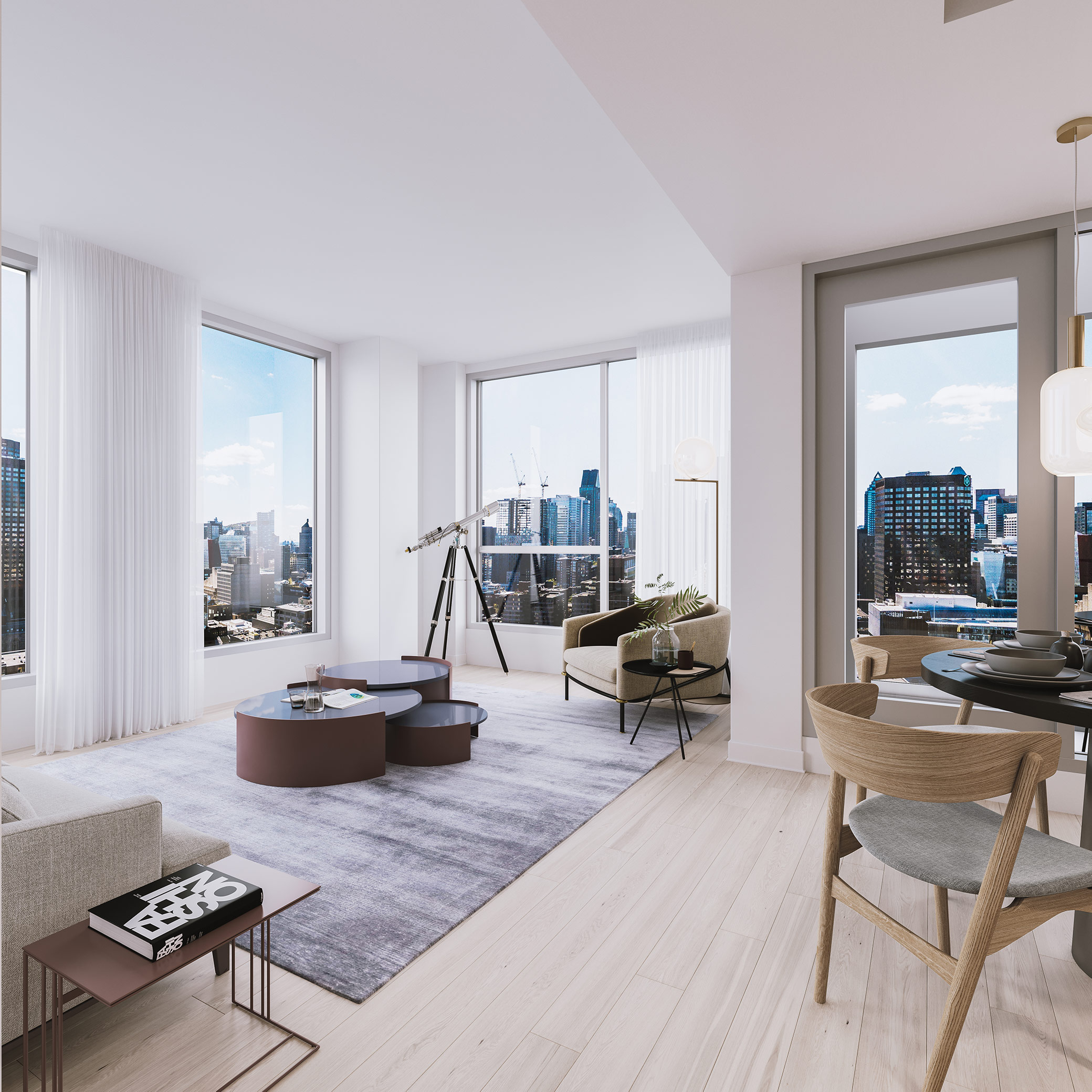 OUR VALUES
MISSION
Finding the best property for your needs.
VISION
Become the real estate company of choice for brokers and clients.
PERSPECTIVE
Using our experience and expertise to provide ease to your investment.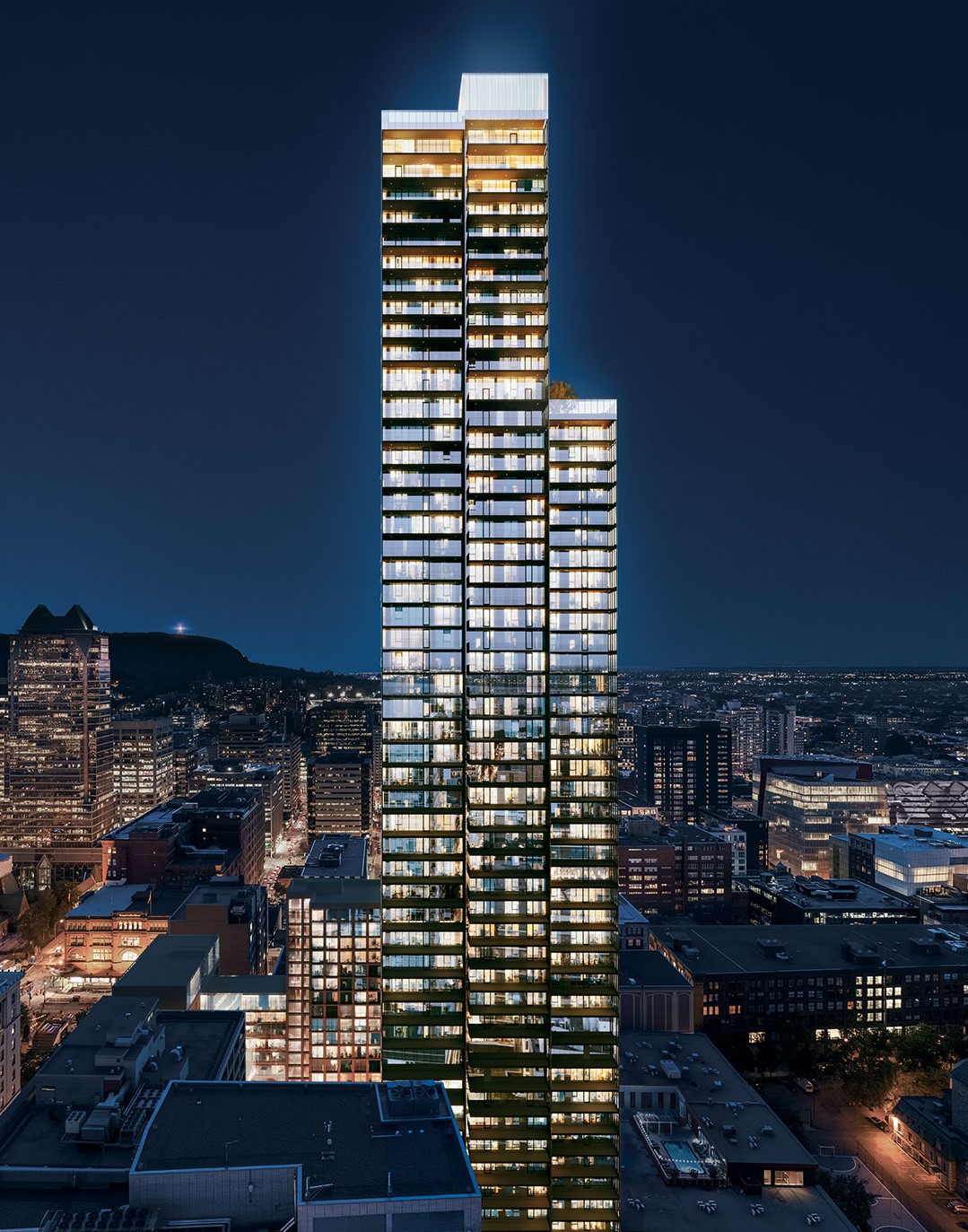 About Us
With 3 decades of cumulative experience, and quality professional service, our ever-growing team and presence in the Greater Montreal Area and surrounding real estate market is a result of a company culture that values hard work that encourages us to go above and beyond for our clients' needs.
We value helping our clients purchase the right property for their needs above all, whether it is residential, commercial or land and our team is internally cooperative and communicative in sharing their individual perspectives when it comes to client relation and transaction expertise.
Our team of multilingual brokers from a variety of backgrounds also help us with effective communication and client relationship.
Winvestor Immobilier Inc. is a great environment for brokers and clients who seek a diverse and a well-connected network.